06.01.2010 UDAIPUR
Wohooo – my favorite city in India till now. They call it the 'Venice of India', 'the lake city'.
We woke up at 6.30 in the morning. Our driver Sanjel told us that the car has broken down, so another car with another driver arrived in 15 mins. In the meantime we ate the super(!) continental breakfast again. Then we left our favorite hotel so far with many thanks to the owner who was so sweet, kind and helpful.
07.45 departure from JAIPUR
13.45 arrival to UDAIPUR
In between, the road trip was very enjoying and had a cleaning process with Jess which was very comforting as well

Jantar mantar my friend

When we arrive to Udaipur, we went to a Chinese restaurant (Parkview restaurant) and ate vegetable and rice for a change (!) There is not one other alternative meal that we ate till now and I don't know how I am going to handle it everyday. Hope we can find some other stuff to eat.  And hope this will be our biggest problem for this trip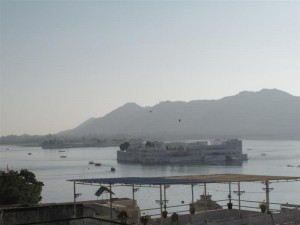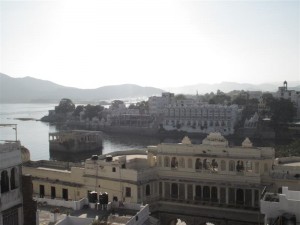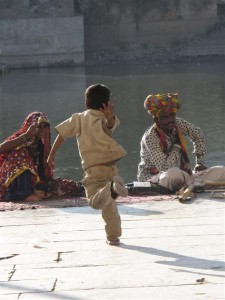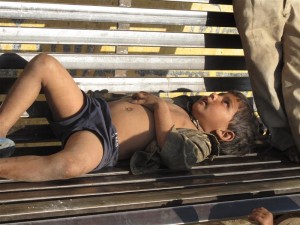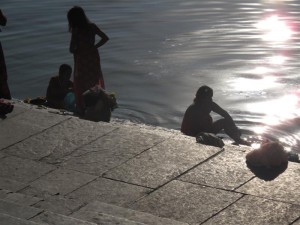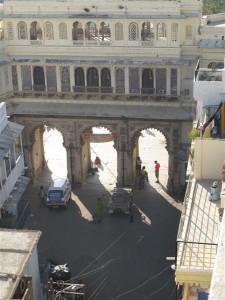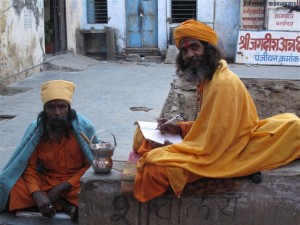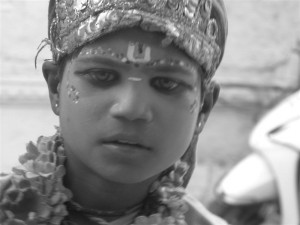 Then we arrived to our lovely hotel (HOTEL SAROVAR, room no 206) near the Pichola Lake. And finally we set ourselves and the driver free and wander around the city on foot. We went to the city palace but it was 16.30 and the museum was closing at 17.30. So we decided to go there tomorrow morning. Instead we did some discovery on our own and found some pretty cool places like temples, boutiques, lonely planet recommended cafes, restaurants and hotels. Will I sound absurd if I call this area soho of Rajhastan? Near the lake, there was some traditional live music which put a huge smile on my face. Then we sat at a cool coffee for 2 hours and had marvelous time relaxing.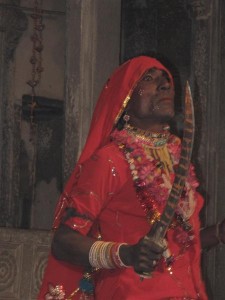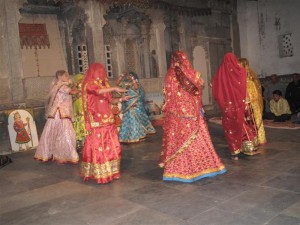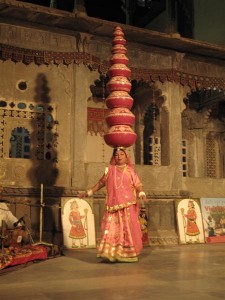 19.00 CONCERT DE'INDIAN CULTURAL HERITAGE – we went to a traditional dance show that has 8 different types. In the final dance, the lady was stepping on broken glasses and had 8 vases on her head! It was unbelievable. We had a blessed time.
Then we went to a roof bar restaurant that had an amazing view of the lake with the magical, mysterical, magnificient mahals on it. And went back to the hotel and relax.
I really want to thank for this beautiful day. No wonder Udaipur has been ranked one of the most beautiful city in the world. It definitely is! The city has a character which I have never seen before and am very grateful to see this beauty. Would sleep in peace if the cold shower didn't effect me so much :s
This entry was posted by vanes on January 6, 2010 at 10:23 pm, and is filed under Hindistan, VeniVidiVici. Follow any responses to this post through RSS 2.0. Both comments and pings are currently closed.
3 comments